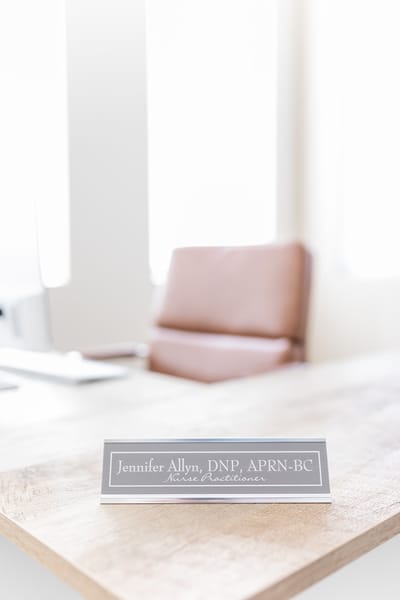 Consultations are a great opportunity for you to come meet us and see the space and for us to learn more about you and your goals. In many cases, consultations are also a legal requirement prior to receiving certain services.

Light and energy based treatments such as IPL, laser, RF microneedling, body sculpting, and Ultherapy, as well as injectables, microneedling, and deep peels are all considered medical procedures. By law, every client or patient seeking to undergo one of these medical treatments must first be seen and evaluated by a qualified medical professional. This means you must be seen by someone who is licensed to diagnose your condition and prescribe the appropriate treatment (nurse practitioner, physician assistant, MD or DO).

For this reason, if you wish to schedule one of these treatments, expect that you'll be asked to come in for a consult first. Whenever possible, we'll schedule your consultation with our nurse practioner and lead esthetician at the same time so that we can give you as much information in one sitting as possible. We have a lot of info to share with you and welcome your questions- come with a list!

In order to hold the appointment for you, we charge a $50 booking fee. That fee will then be applied toward your first service if you book that same day.