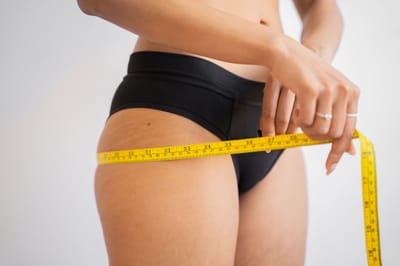 Medically-supervised weight loss options now available to qualifying patients.

Semaglutide injections, FDA approved for the treatment of obesity, can be an effective weight-loss option for overweight patients with a minumum BMI of 27 (must also have other risk factors such as high blood pressure), or over 30, even if no comorbid conditions. Requires preliminary lab work at additionaal cost. $599/month includes weekly injections, weigh-ins, and monthly measurements, as well as nutritional counseling as needed. 3-month commitment to weekly visits is required for best results and prior to beginning medication self-administration at home.

If interested and to see if you are a candidate, please schedule a Medical Screening Exam with Dr. Allyn.